About Maria Elena Couture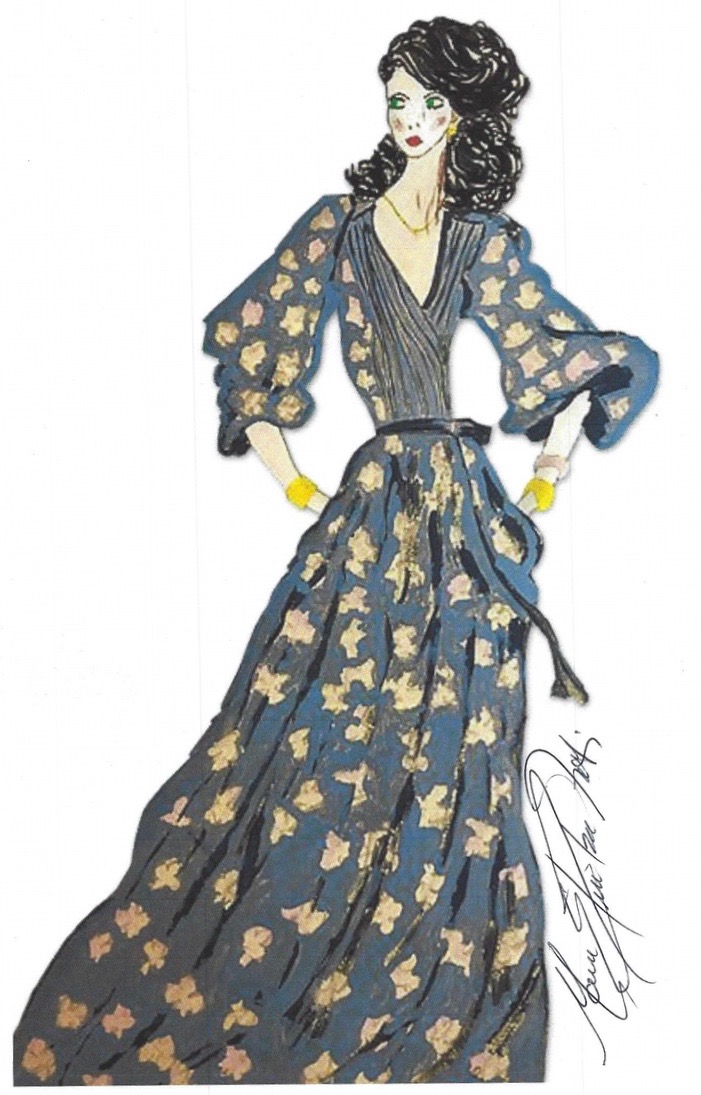 Original fashion drawing
from the designer's early
teenage years.
Maria Elena Couture (MEC) is a New York City-based fashion company founded in 2014 by fashion designer Maria Elena Piña Fonti. She blends influences around her with a touch of Cuban flavor and retro glamour to create unique contemporary designs.
MEC's product lines take inspirations from the designer's family, friends, and Cuban historical figures and icons. Fashion designs are expressed in vibrant colors, fashionable prints and patterns, and distinctive shapes and textures. MEC's diverse, enduring styles define the woman on the go.
Discover the eclectic and ebullient fashion collections that are lighting up runways. Trendsetters who desire the aura of exclusive fashion are drawn to the brand's luxury handbags and couture fashions. MEC's classy and sophisticated designs are the perfect addition to every discerning fashion woman's wardrobe.
MEC is committed to providing customers with high-quality products, exceptional customer service, and an enjoyable online shopping experience. Take a fresh look at fashion and find out what makes MEC different.